About Us
We are Bruce and Morgan, two regular people who met 5 years ago and have been travelling the 🌍 together ever since.
Honestly we never meant to be porn stars, it just kinda happened. Filming our sex life came naturally to us from the start but I don't think we would have put anything online if it wasn't for this simple fact: we couldn't find the porn we wanted to watch!
We 💛 real piss drinking made by people who actually enjoy it. We're also very much into strong BDSM/​submission/​degradation where the girl is getting off just as much as the guy - or more! 😉 What else? Public golden showers, real female orgasms, mixing piss and cum together, humiliation roleplay, taboo dirty talk...
All these things were incredibly hard to find back then, and so our porn career was born. Fast forward to today and there's a thriving community of pee enthusiasts online now, so we've started publishing the videos of our friends as well!
Can't wait to see what the next 5 years will bring...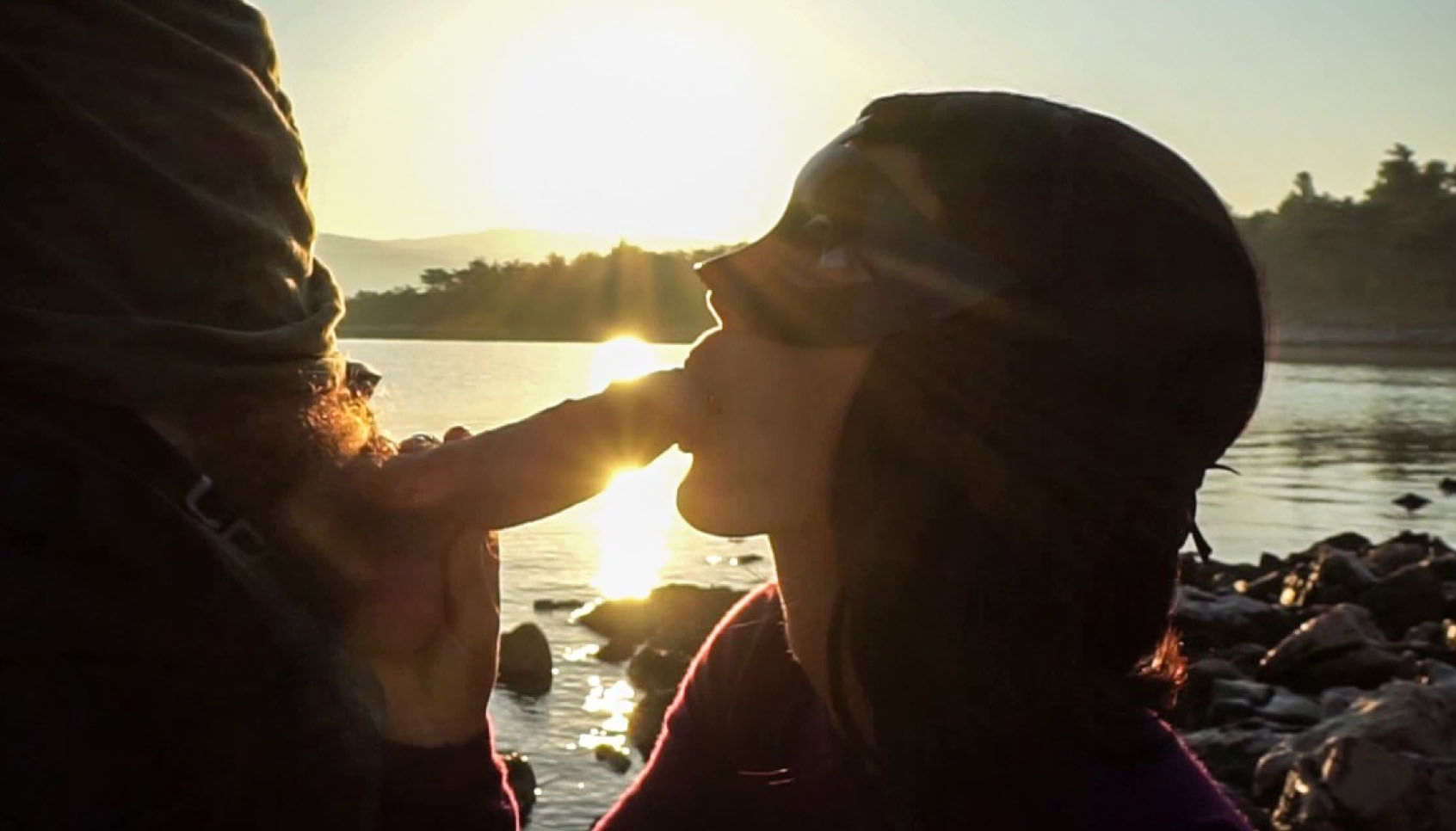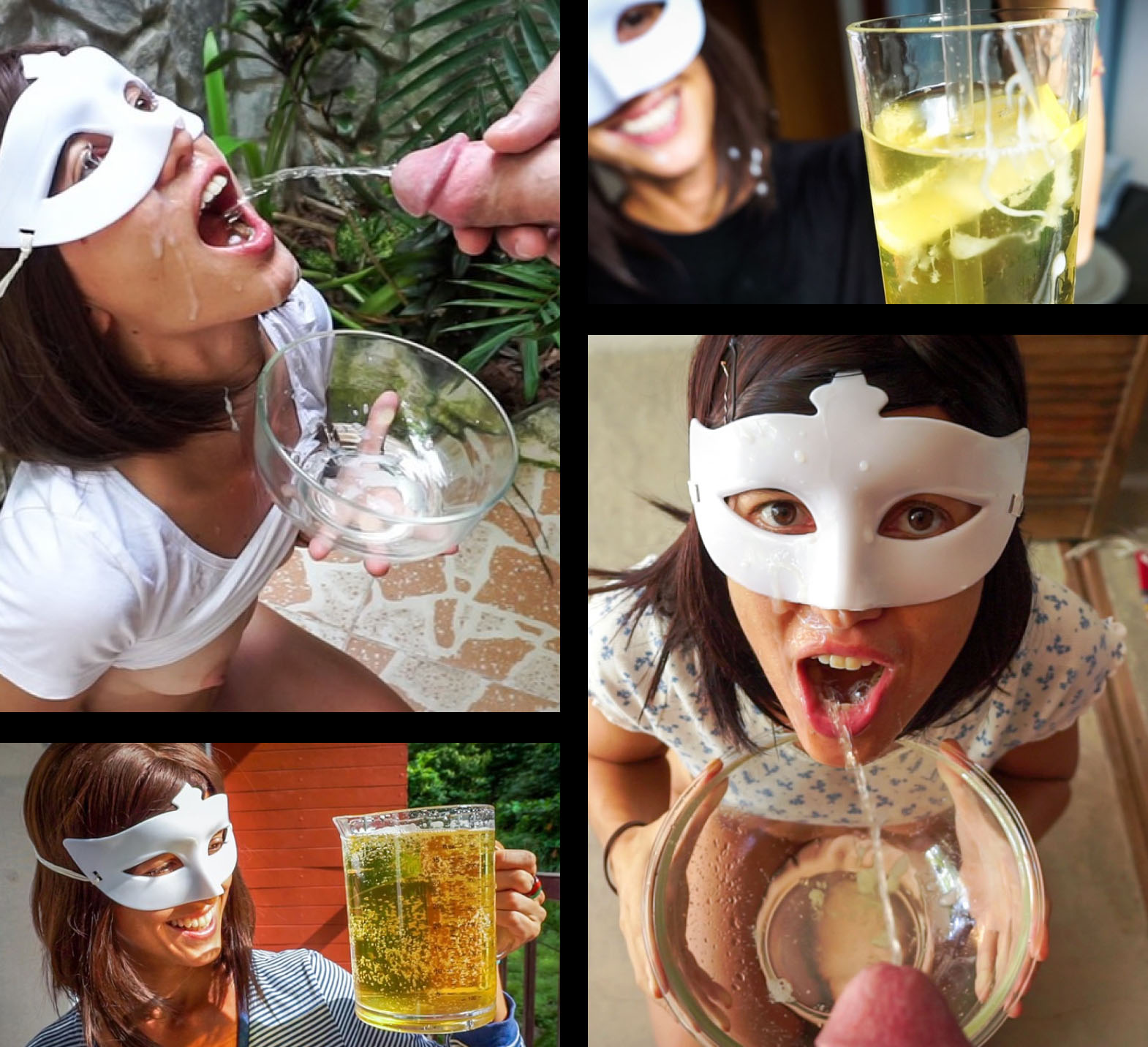 Things we Love
... and so much more! But our specialty is definitely piss drinking / watersports. We both love every second of it, and it shows.
This is a window into our real sex life, and we invite you to join in as we explore new perversions and push the limits to find what we like and what we don't. And we love to read your suggestions, so please keep sending them our way!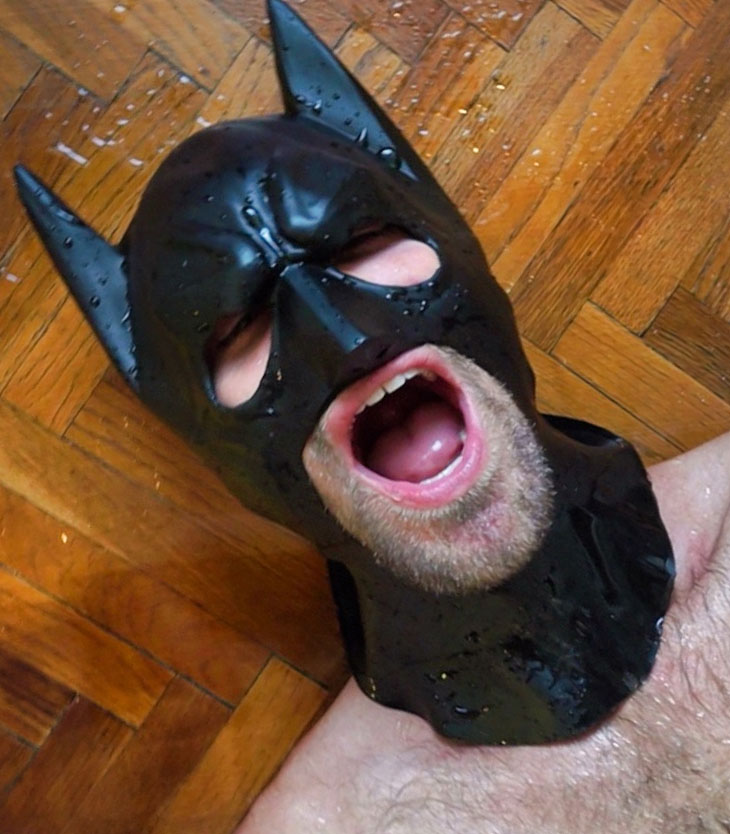 Bruce
The geek of the couple, and the one who's passion for pee was first to blossom! He is behind everything you see, constantly thinking about new angles to try and kinky things to do. His claim to fame: he can pee with an erection, which is endlessly entertaining for Morgan!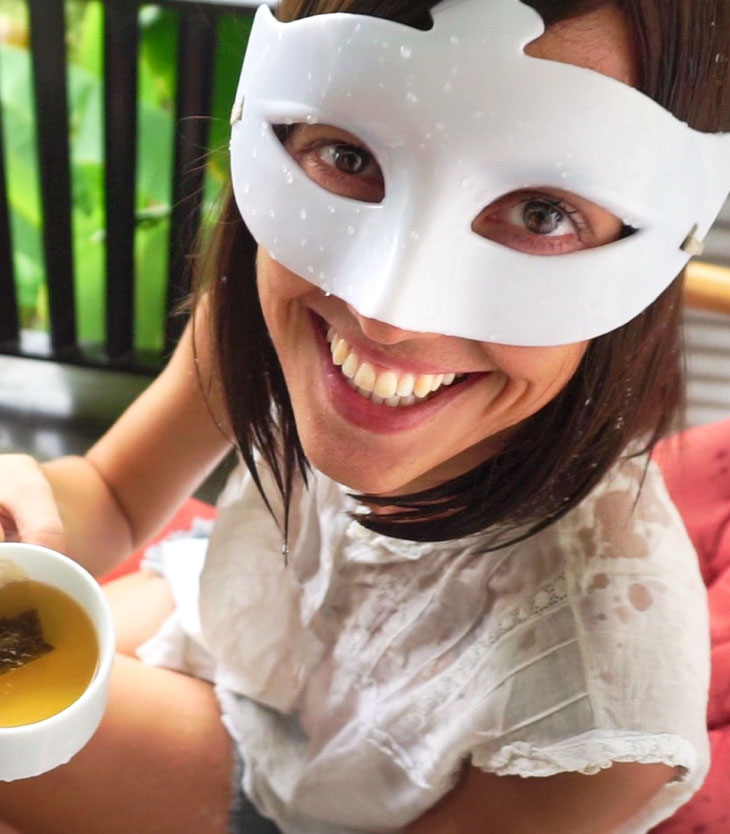 Morgan
Introduced early-on to the joys of piss by Bruce (see: How I got into golden showers), she is artistic by nature and loves to try Bruce's crazy ideas - when she's not coming up with them herself! She loves cats, chocolate and pretty much anything that comes out of Bruce's bat mobile.
Timeline of events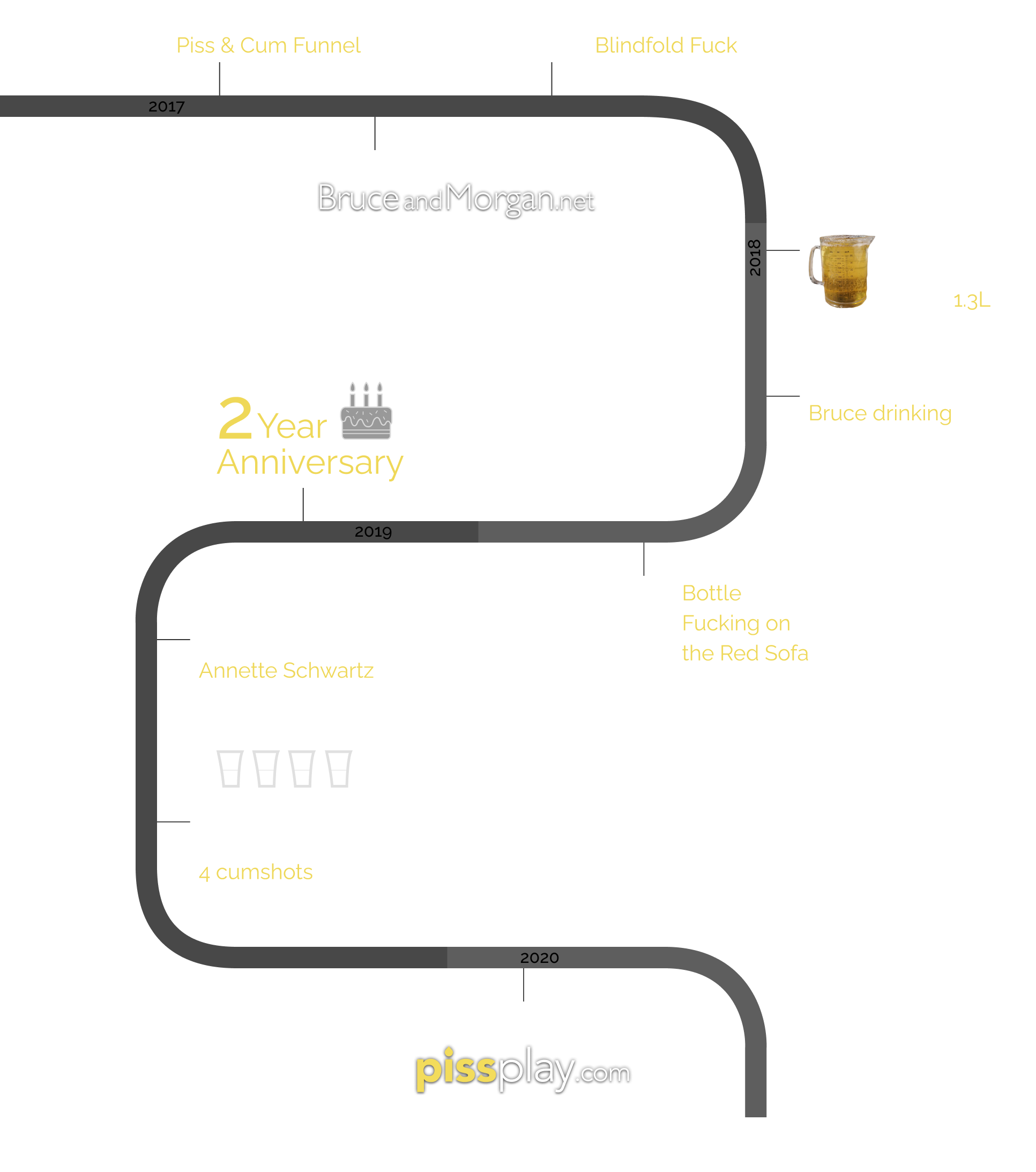 Featured on...
We've had the chance to be featured on a number of places, including: