About Us
We are Bruce and Morgan, a real-life couple with a secret... We do porn! We met 5 years ago and have been travelling together ever since, recording our kinky sex life wherever we go.
We started this site to celebrate one of our favorite fetish: pee! Piss play is too often associated with shame or "wrongness" when in fact it can be a wonderful way to share intimacy & pleasure with a partner or even by yourself. We embody that with every video we shoot as we explore the different facets of the wetter side of sex.
Twitter: @BruceAndMorgan1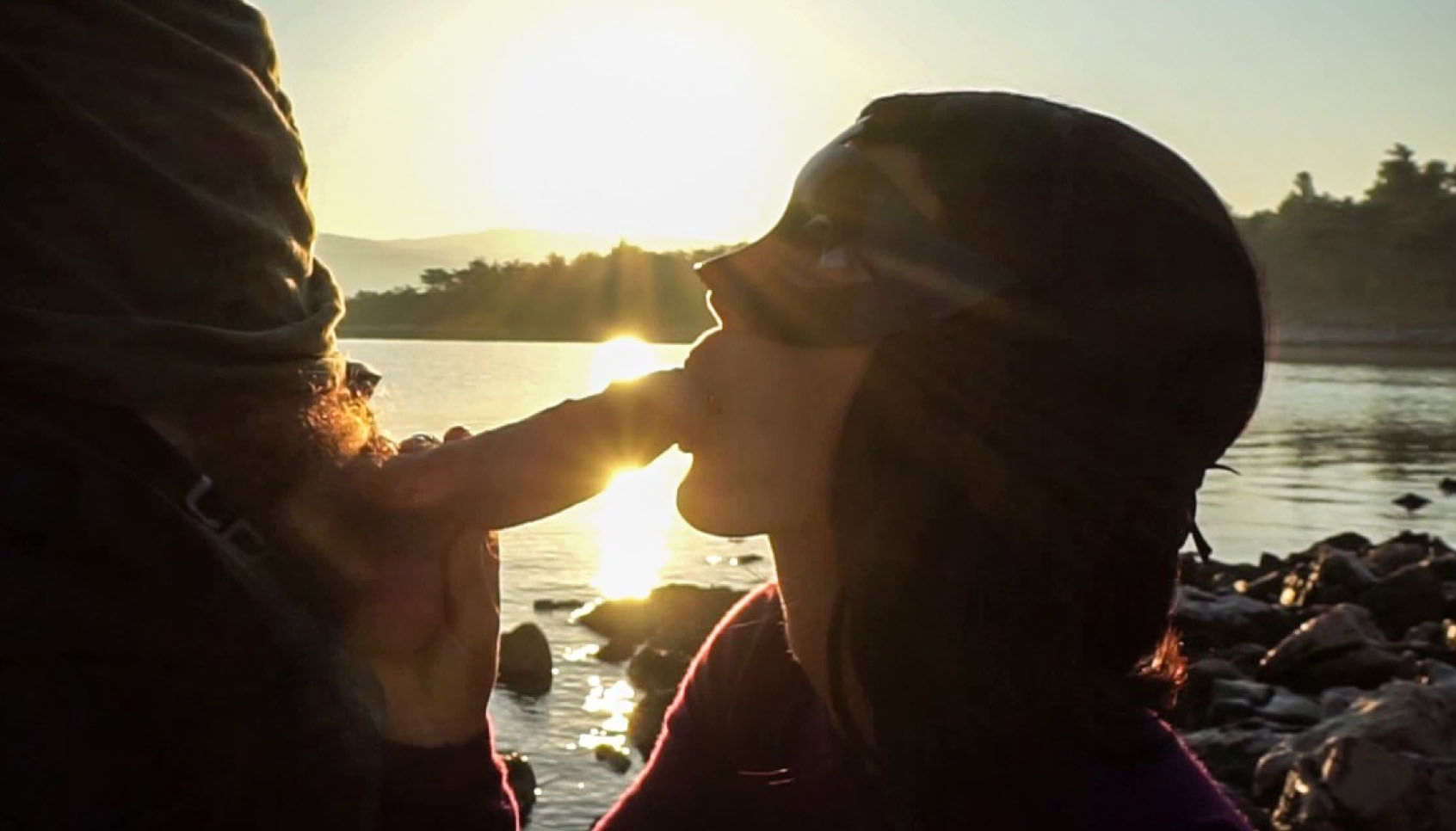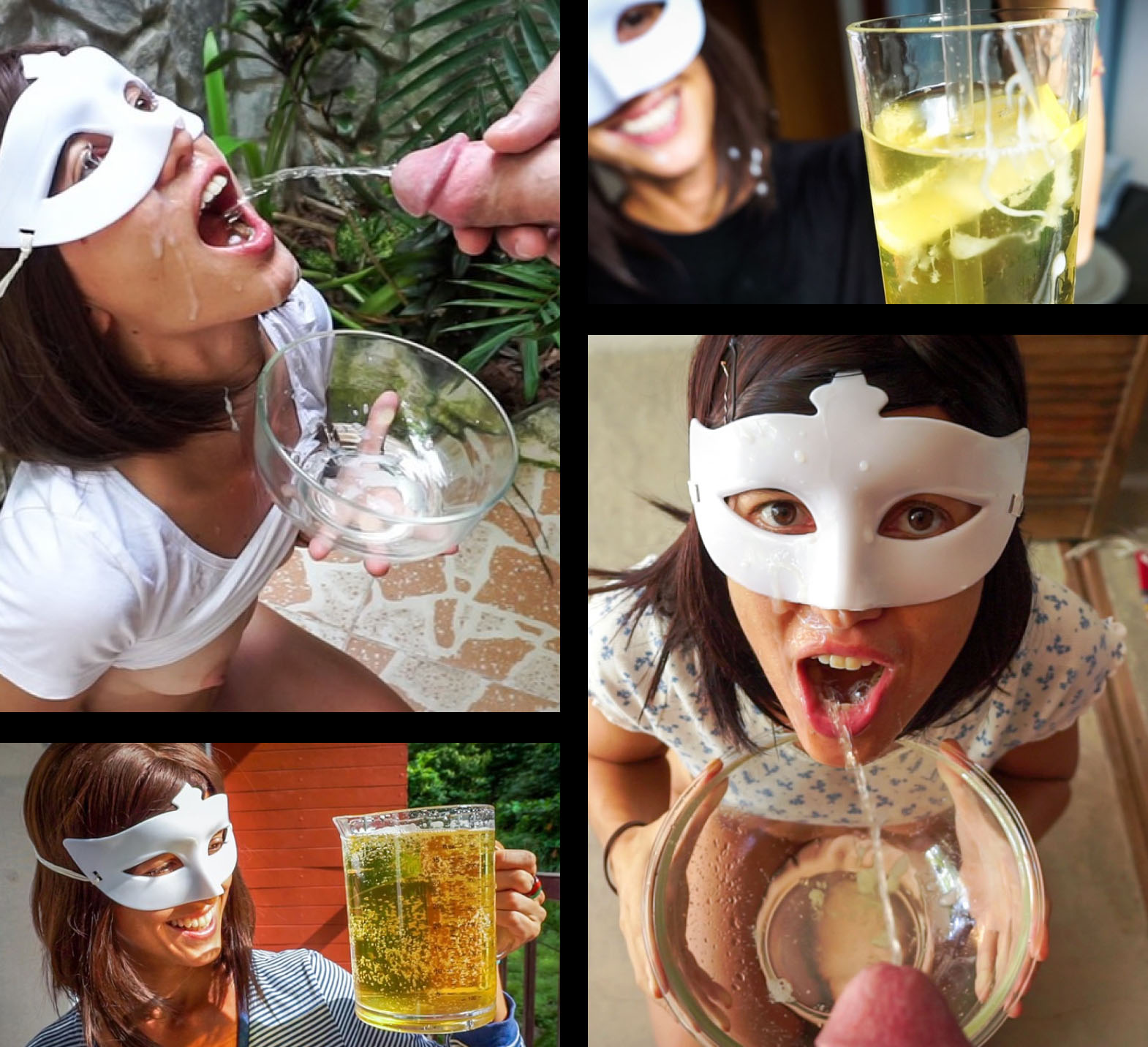 Things we Love
Golden Showers
Piss Drinking
Big Facials
Sex in public
Cum Play
Insertions
Piss & Cum Mix
Submission & Degradation
Rough sex
Deepthroat
BDSM
... and so much more! But our specialty is definitely piss drinking / watersports. We both love every second of it, and it shows.
This is a window into our real sex life, and we invite you to join in as we explore new perversions and push the limits to find what we like and what we don't. And we love to read your suggestions, so please keep sending them our way!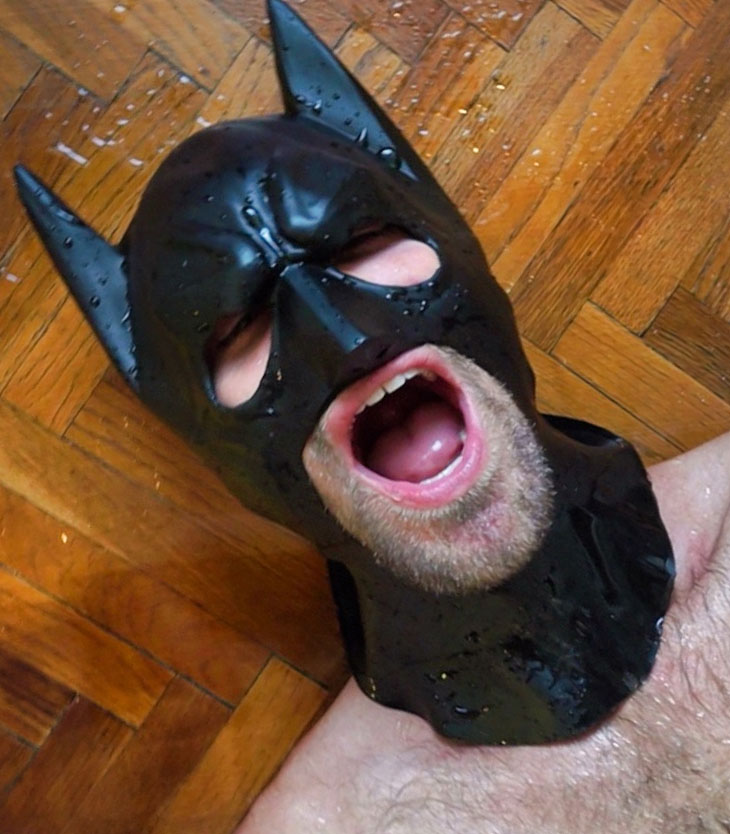 Bruce
The geek of the couple, and the one who's passion for pee was first to blossom! He is behind everything you see, constantly thinking about new angles to try and kinky things to do. His claim to fame: he can pee with an erection, which is endlessly entertaining for Morgan!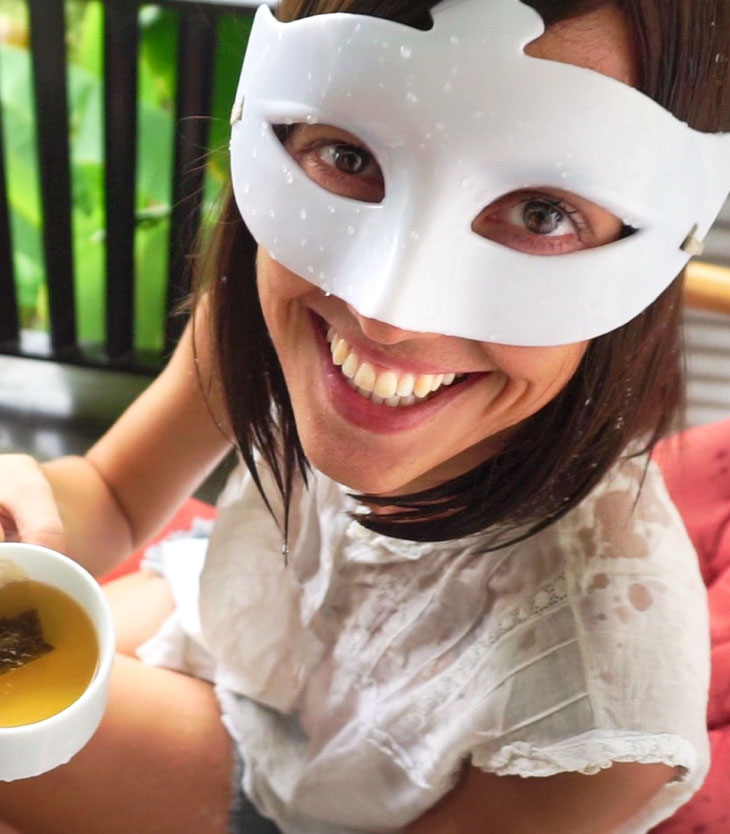 Morgan
Introduced early-on to the joys of piss by Bruce (see: How I got into golden showers), she is artistic by nature and loves to try Bruce's crazy ideas - when she's not coming up with them herself! She loves cats, chocolate and pretty much anything that comes out of Bruce's bat mobile.
Timeline of events