Hey you two. I love your blog and me and my girlfriend like pee play too. But there is one question. Bruce how could i train myself so that i can piss and be like "hard" at the same time?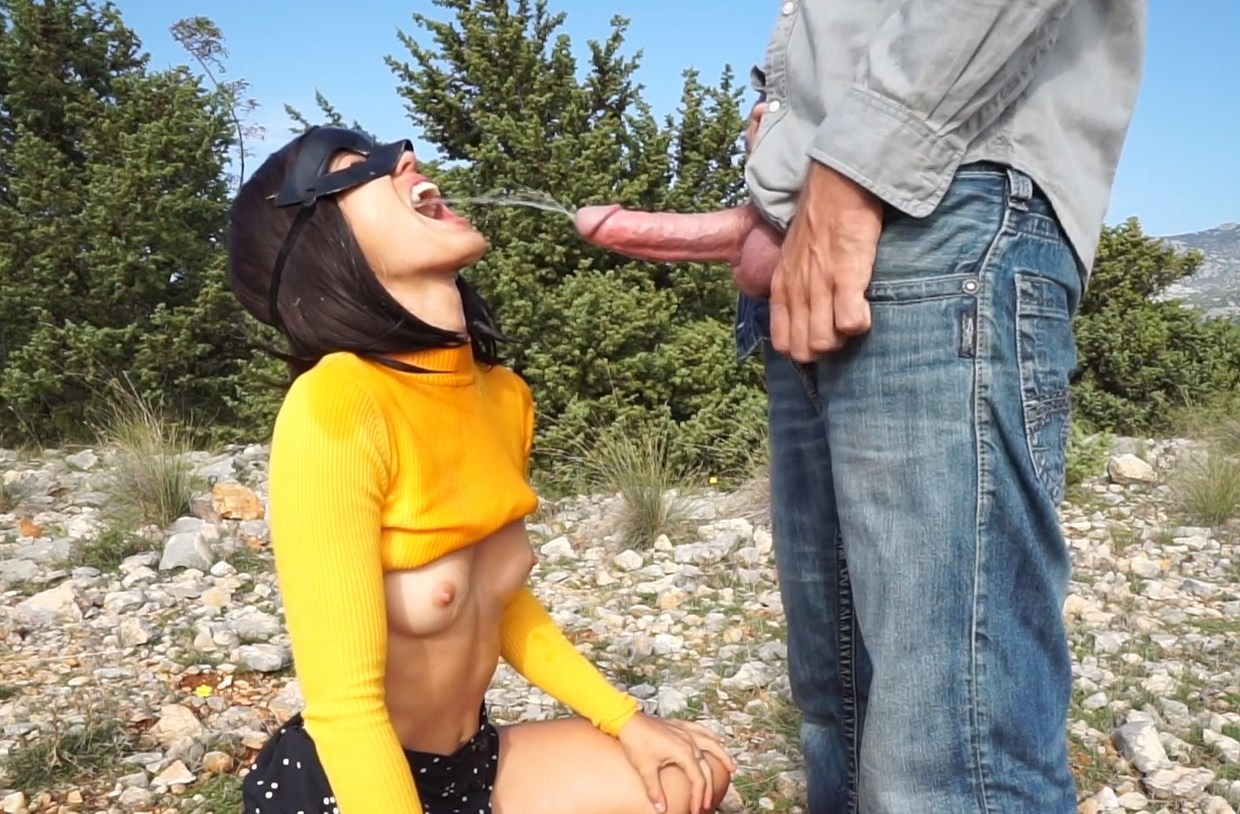 Hi. This is Bruce. Taking over from Morgan to answer this one. It took me a long time to overcome the natural reflex that makes it go limp whenever I start peeing. For many years I would masturbate, then try to pee while I was hard, then masturbate again. Slowly I became able to pee for longer while keeping the erection. So basically edging (keeping yourself close to orgasm without cumming), then going for a quick pee, then starting right away to masturbate as soon as it starts to go down… Rinse and repeat.
It's still not 100% perfect, I have to be very turned on for it to work and I do still lose it from time to time. But it's enough to have a lot of fun with Morgan, peeing during blowjobs or during sex…. it's a whole new world so totally worth all the effort it takes to get there. Good luck & keep practicing!
-Bruce