Morgan how much pee have you drunk so far? Have you been keeping track?

Everybody
I haven't been keeping track, no… but the camera has! And after getting asked this question 2 trillion times over the past few years I figured it was about time I rolled up my sleeves and actually came up with a realistic estimate. So here it is…
But first, how do you even go about calculating such a thing? It's a huge task, so I knew right away I'd have to science the shit out of it. The geek in me made this 3-step plan that my third-grade science teacher would be proud of:
1. Find out how much pee fits in my mouth
For this step I had to ask Bruce to piss in my mouth with my head tilted up until I could barely close my lips without spilling any. I then spit that out into a measuring cup and got… almost exactly 100 mL! Nice. We'll call that a huge mouthful – my maximum. And yes, I suppose I could have done this experiment with water. But where's the fun in that? 😛
Looking at a few videos I identified two other classic mouthfuls – a normal one where it gets pretty full but I don't tilt my head back as much so it holds less, and a small which is how you would drink a glass of water let's say. Doing the measuring cup trick again gives us around 75ml and 50ml for those two respectively. So far so good! Now I can recognize different sips while I watch our videos and associate them with a quantity of pee swallowed.
2. Measure the volume of Bruce's bladder
This one turned out to be easy – I remembered a video we shot a while back called Big Quantity where Bruce emptied his entire bladder into this big jug that had milliliter markings on the side. This and a few other videos made it clear his full capacity is around 850 ml, and mine 650 ml when I'm about to burst.
Why even bother measuring our bladders? Because in some videos it gets quite hard to track the sips (ex: when i drink straight from his cock), but knowing he was full and it all went into my mouth makes it possible to get a pretty good estimate of the pee drunk.
3. Watch all videos and add up every sip!
This turned out to be a huge undertaking! This website has 38 hours' worth of scenes from Bruce and I, and that's just the videos we ended up publishing 🤯 Still, it's for science so who am I to complain? I made some tea, got a pen and notebook and over a dozen sessions estimated the pee I drank in every single video. I'm a hero!

So as of today (aug 5th, 2022), counting every video on this site we get 104.07 L. That's huge! But we're not done. Looking at all our unpublished stuff (ex: Piss Olympics), personal videos and my own journal I'd say we publish less than one third of all the stuff we do, so that means at least another 208 L of piss for a grand total of 312 L !!! 🏆 Now that is some serious volume. Let's try to visualize it:
Pee drunk in videos:
104 L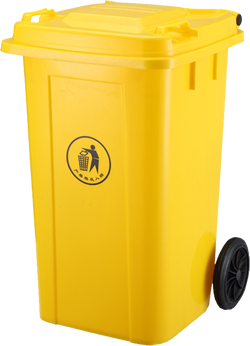 Pee drunk so far in my life:
312 L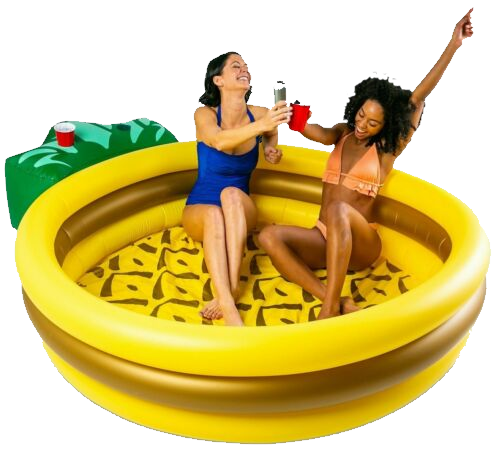 Look at how much fun those girls are having bathing in 300L of piss! You can have a serious party with that kind of volume 🥳 Speaking of which, while writing this post I made a note of every video that featured a big quantity that you could actually see (like in a bowl) and that I drank in its entirety… and made a compilation out of it! There's just something so intense about seeing a huge container get filled up with golden juice and then disappearing down my throat… it's here for your viewing pleasure: Big Quantity Compilation.
– Morgan xx