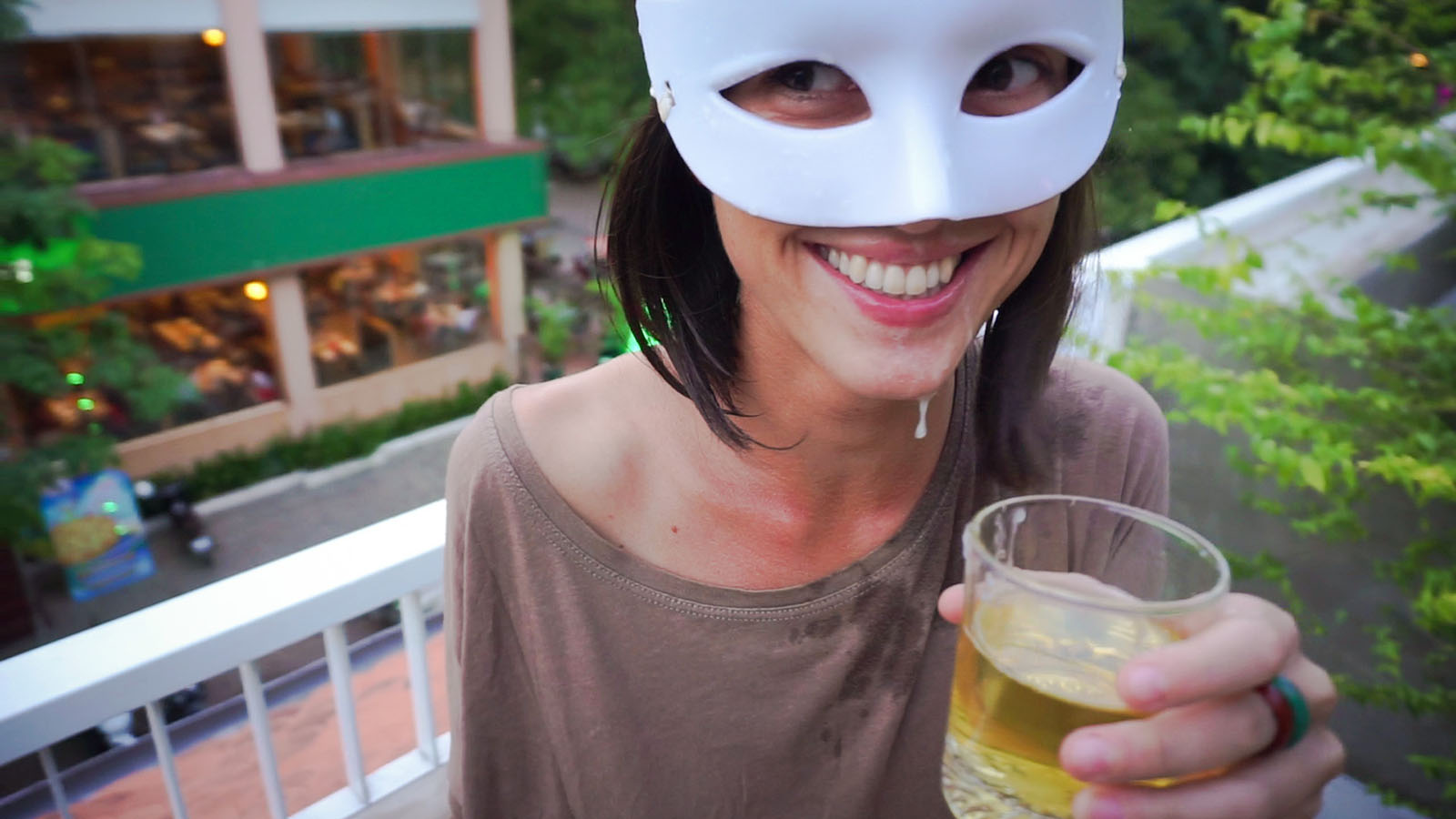 Piss Drinking…. with a facial!
14 Jul 2017
Remember in our video "Awakened By Piss", when Bruce made me drink a glass of pee in public? Many of you loved it but also commented that there should have been cum in that glass… you perverts!
Well we're perverts too, so we of course had to do it. This time it's even better: I drink more piss, and it's way more public!!!
– Morgan xx