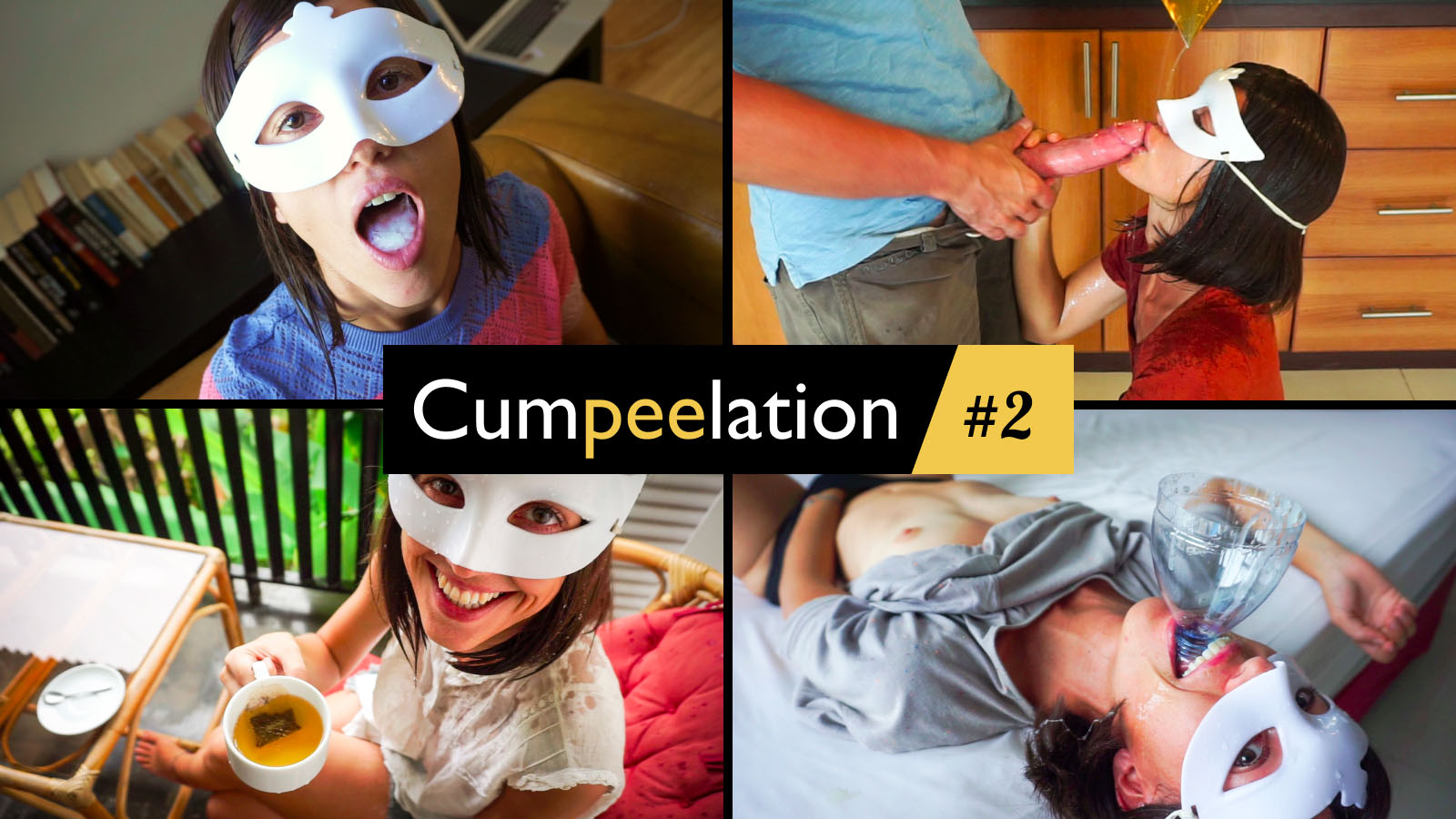 Cumpeelation – Vol. 2
22 Dec 2017
What better way to celebrate Christmas than with a compilation of the best moments of our last 25 videos! This of course includes lots and lots of piss drinking, golden showers, blowjobs, messy facials and cum eating in many different places and situations.
A lot of editing time, sweat and tears went into this, so please let us know in the comments which were your favorite moments so we can keep improving our content and techniques. What do you hope to see more of in 2018? Don't be shy, we love your feedback!
Enjoy this compilation and Merry Christmas!!!
– B&M