One of our fans created this picture for us and we are amazed! We care about our fans and it's nice to know that they care too.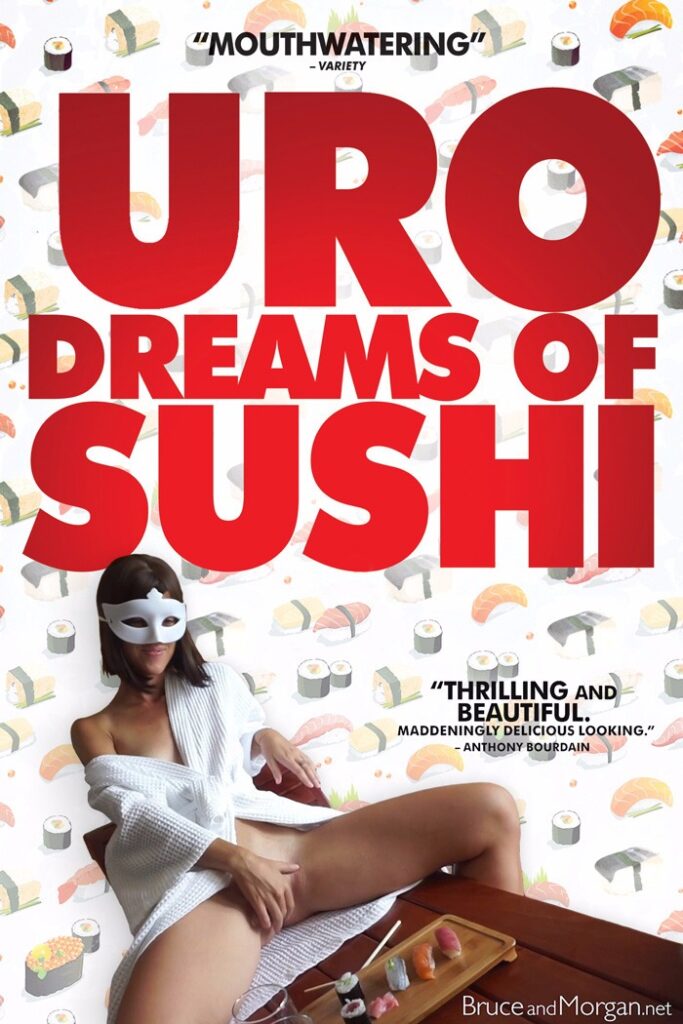 If you haven't seen Jiro Dreams of Sushi check it out, it's a great documentary about sushi, the nature of work and following one's passion.
And of course, if you haven't seen our video Sushi Delivery – from which this poster was made – check it out here.