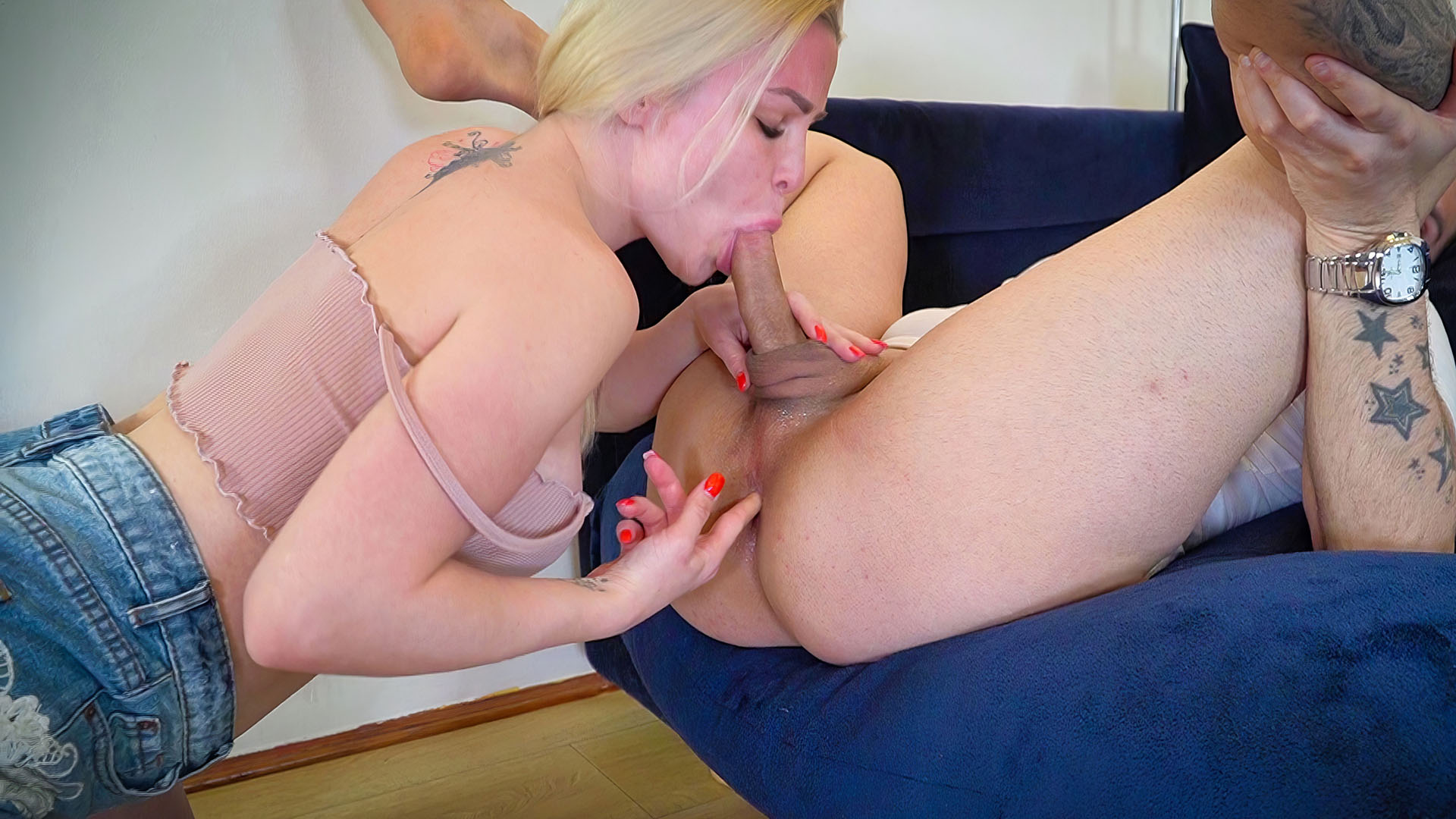 Fingerin' Ass
21 Jul 2023
I could watch Mya have her way with Anthony forever. Even though I'm a submissive girl through and through, I do enjoy watching other women playing the dominant quite a bit.
Nothing extreme, no need of latex outfits and torture tools… just a blowjob with finger in his ass. A subtle way to switch the roles a little and get me out of my comfort zone.
It's funny how sometimes I like watching things that I don't necessarily want to do in real life… like living vicariously through others!
– Morgan 😘