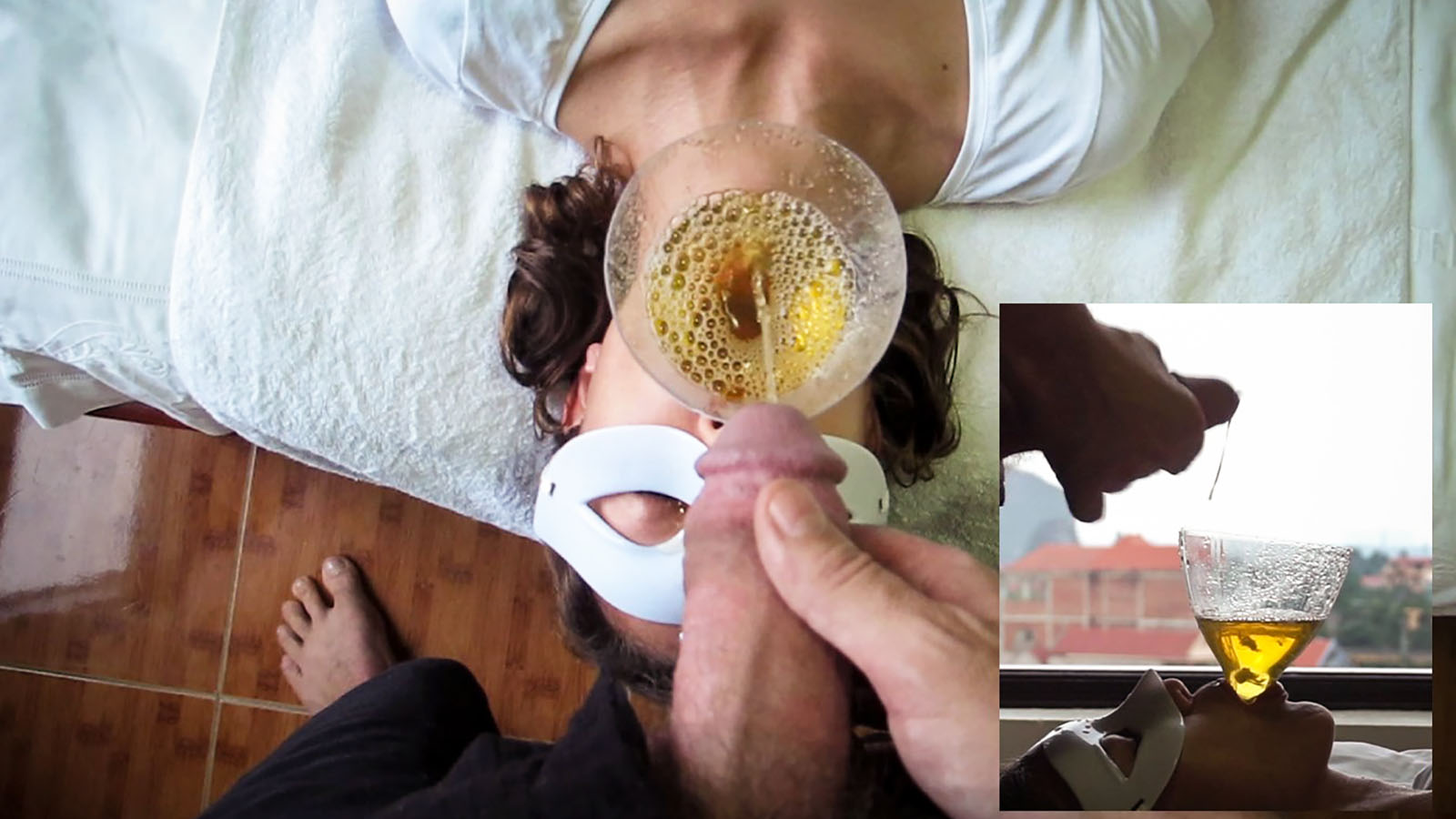 Piss and Cum Funnel for Morgan
7 Feb 2017
Our first piss & cum funnel ever! Aaaaah, the memories.
I remember it like it's yesterday – Bruce relieving himself right in my mouth while I could hear the sound of motorbikes passing in the street below…
I kept wondering – I wonder if anybody can see us right now?
– Morgan xx