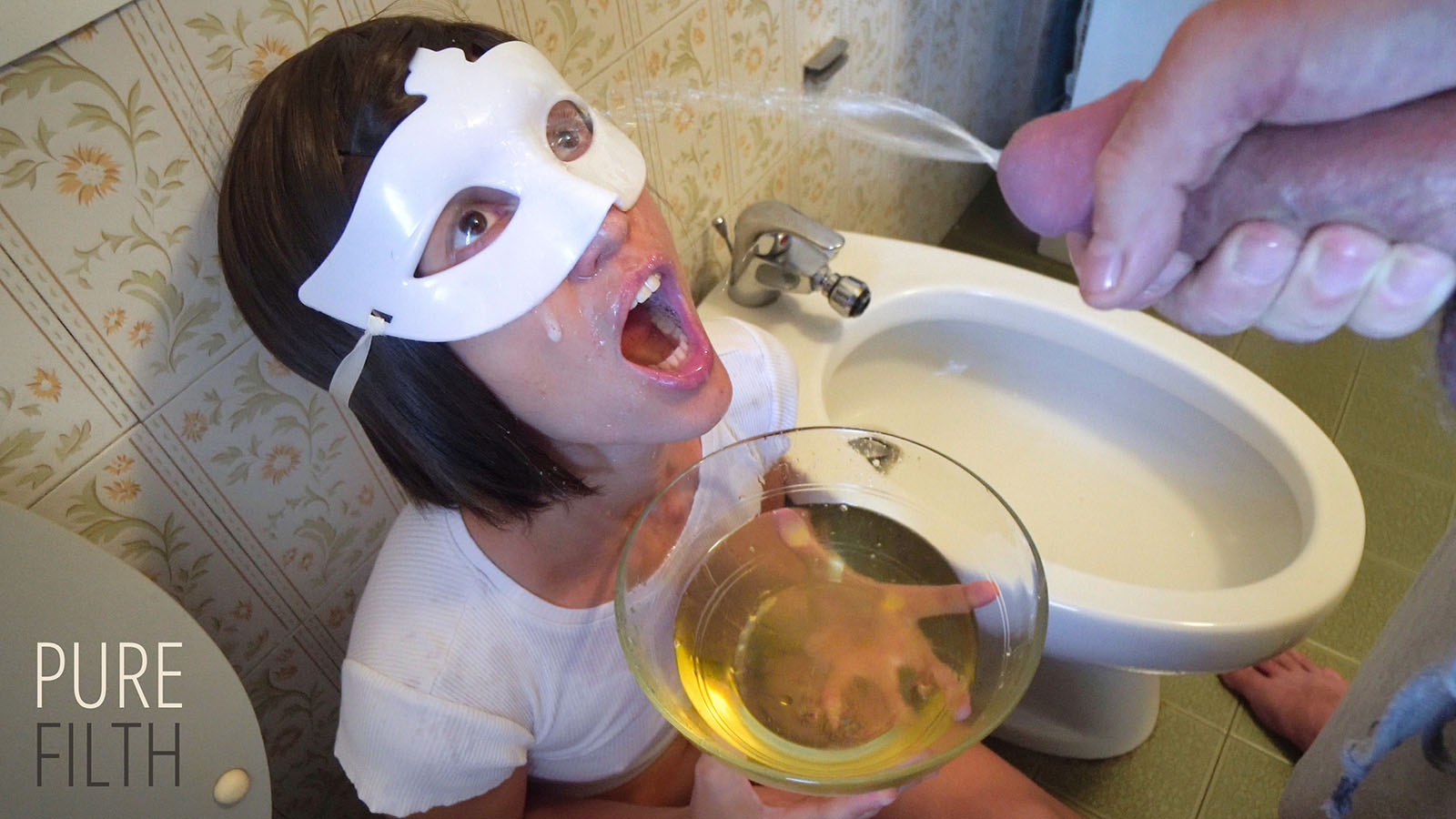 Pure Filth
17 Sep 2021
I was going to call this video "Piss Whore" but Bruce was very clear that I did not earn the right to call myself that after such a poor performance!
He's right of course – he clearly ordered me to *look at him in the eyes* the whole time… Not sure why I kept looking at the camera lens. Is it a habit because of past videos? Did I secretly want to be punished? Who knows!
What I do know is that this is not one of our polished, cinematic video. It's rough and raw and sooo filthy – how can we not share it with you guys? ;)
PS: I know – we need a new 📸! The image quality sucks and it destroyed 3 of the best minutes of this video! 😡 Tip us if you want to help!
– Morgan xx