What better way to conclude 2020 than by watching Alexandra Letova's newest video – coming exclusively to this website just in time for the new year! 🎉
UPDATE – Here is it: Suck & Selfpee !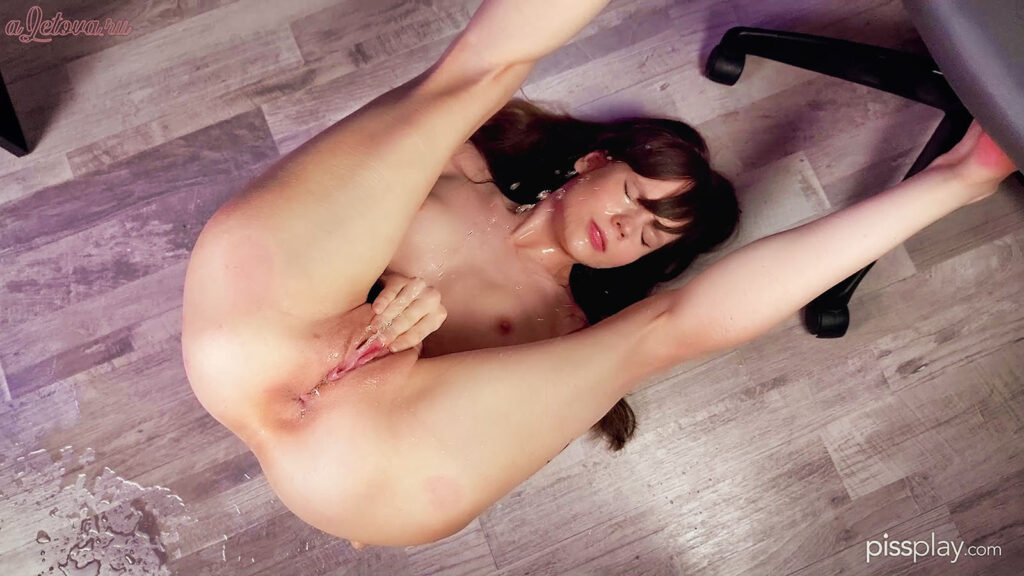 It's quite a scene – 25 minutes long with tons of action with her boyfriend and solo, like this gem where she is selfpeeing *with a facial*! How come we've never thought of that? This one is going straight to our to-do list! 😋
ps: For those who want more of Alexandra why not check out her OnlyFans page – it's only 5$ !