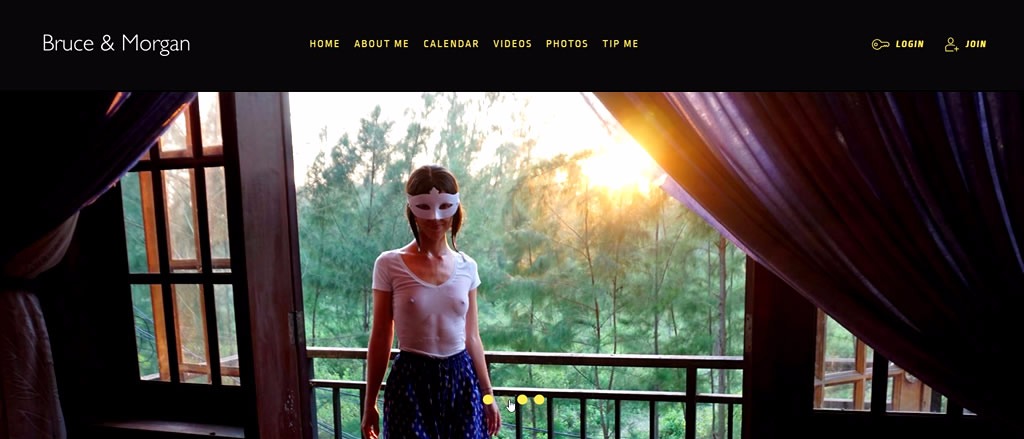 This post is long overdue since we've now been live for 2 weeks, but… welcome!
We've been making our own videos for as long as we can remember but only started publishing them about 3 months ago, on sites like MyDirtyHobby and ExtraLunchMoney. The response has been… phenomenal! :)
So we tried to expand to other clip sites, only to realize that almost all of them do not allow our particular brand of kink. Golden Showers, it turns out, is frowned upon by payment processors, who in turn pressure clip sites into forbidding it completely… It's a sad state of affairs for the open web. Luckily we didn't take no for an answer, eventually running into ModelCentro (highly recommended for anyone wanting to build a porn site… these guys and girls are amazing!) which allowed us to build our own website, accept payment etc… and here we are!
We'll be posting lots of stuff on this blog – preview of upcoming content, freebies, exclusive behind-the-scenes view of some of our shoots etc… Stay tuned!