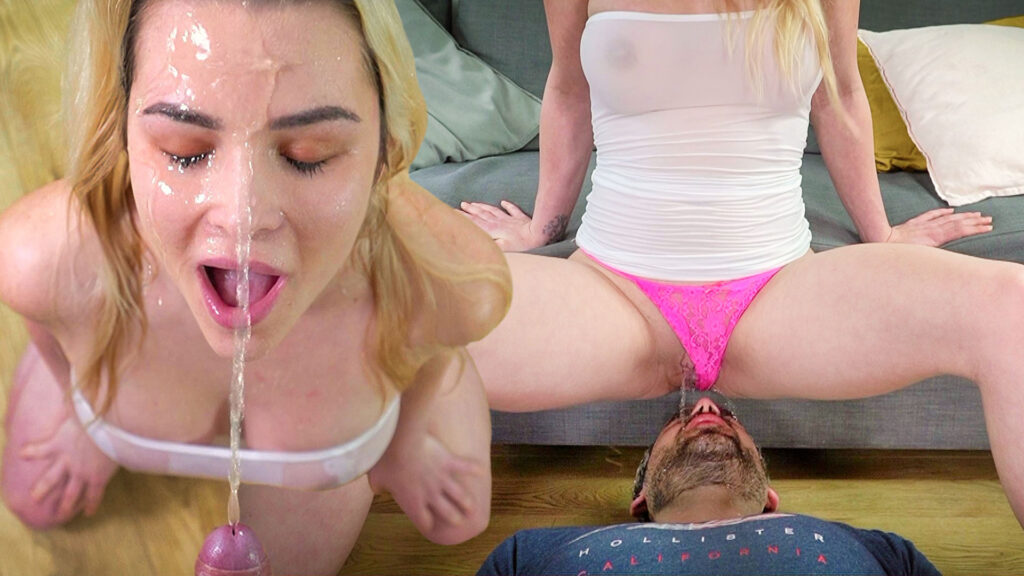 When it comes to pee play what do you prefer – Giving or Receiving? Or both?
We've done this poll before but it was for members only – now we want to hear from everybody, yourself included!
Although 90% of our pee play is Bruce giving and me receiving, we like to switch it up sometimes. It's intimate and erotic to pee in someone's mouth, and then have them pee right back into yours… like a taboo team-building exercise! It makes us closer as a couple, sharing each other's tastes. And it always gets me so hot – I fucked Bruce's brains out right after we finished shooting this vid!
I assume we'll get like 90% "giving" but I could be wrong…. let's see!
UPDATE APR-28: Well well well – it seems we're much closer to 50/50 than I thought! Very interesting. Maybe we should publish more videos of guys getting peed on? 🤔
– Morgan xx