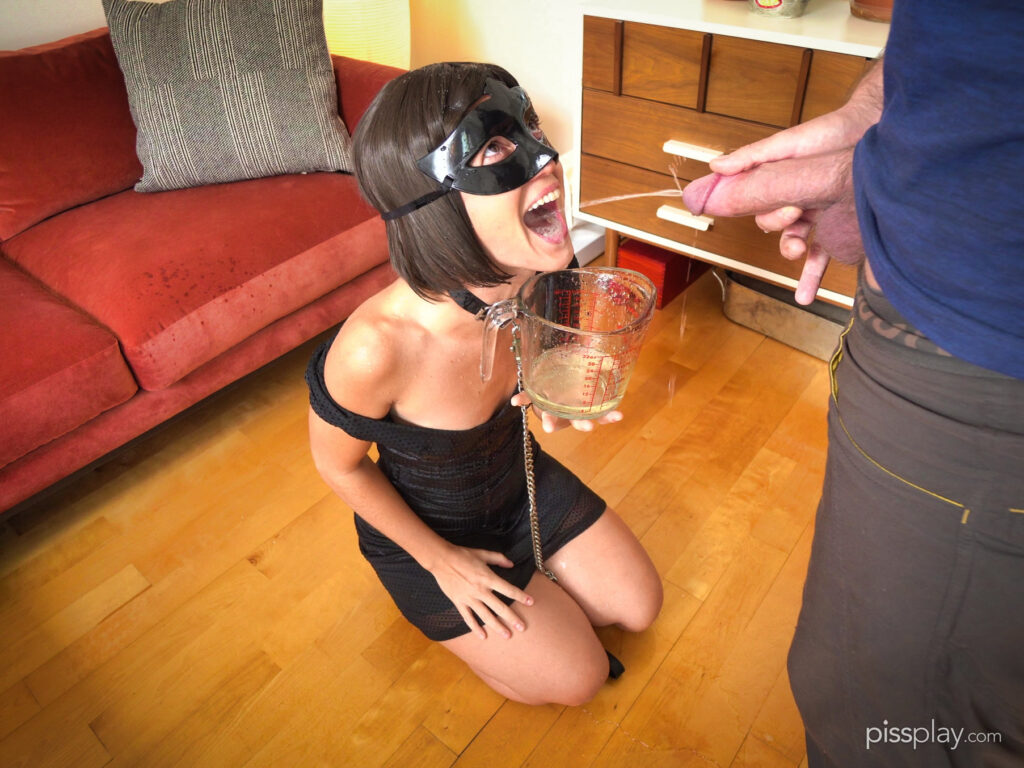 We can make polls now! Huzzah! I've been dreaming about asking your opinion on a variety of topics ever since I started blogging 5 years ago. Pee play is a growing community these days and there's so much I'd like to know about you my brothers and sisters in kink…
Let's start with an easy one.
What do you like most about pee play? What turns you on about it? You can select multiple answers but try to go to the essence of what excites you about it:
What do I like about it? Honestly I could check all five but if I had to choose the core ones I would say it's intimate, it's degrading and it's about submission.
It's intimate because I love that it's a private game that I play with Bruce (well ok… not so private anymore 😜). Peeing on each other means giving something warm and very personal to your partner, and when we're done I always feel a little bit closer to him emotionally (yes, even after the super hardcore stuff!). Sharing a secret with your loved one feels oh so good
It's degrading because that's just something I enjoy a lot in a sexual setting. Getting hit in the face with a stream of hot salty piss and then seeing myself open my mouth is a highy charged experience, one that makes me feel all warm and tingly inside. Why? I don't know! But if we're both enjoying ourselves then I'm all for it.
It's about submission – another one of main turn-ons. Surrendering control during sex just feels good – scary and exciting in all the right ways, and that power dynamic seems to be at it's top when we're playing wet games.
I also kinda associate the taste and smell of pee to pleasure now, but that's not the main driver here. And we've been doing it so much that it's hard to still think of it as "taboo"! ;)
– Morgan xx