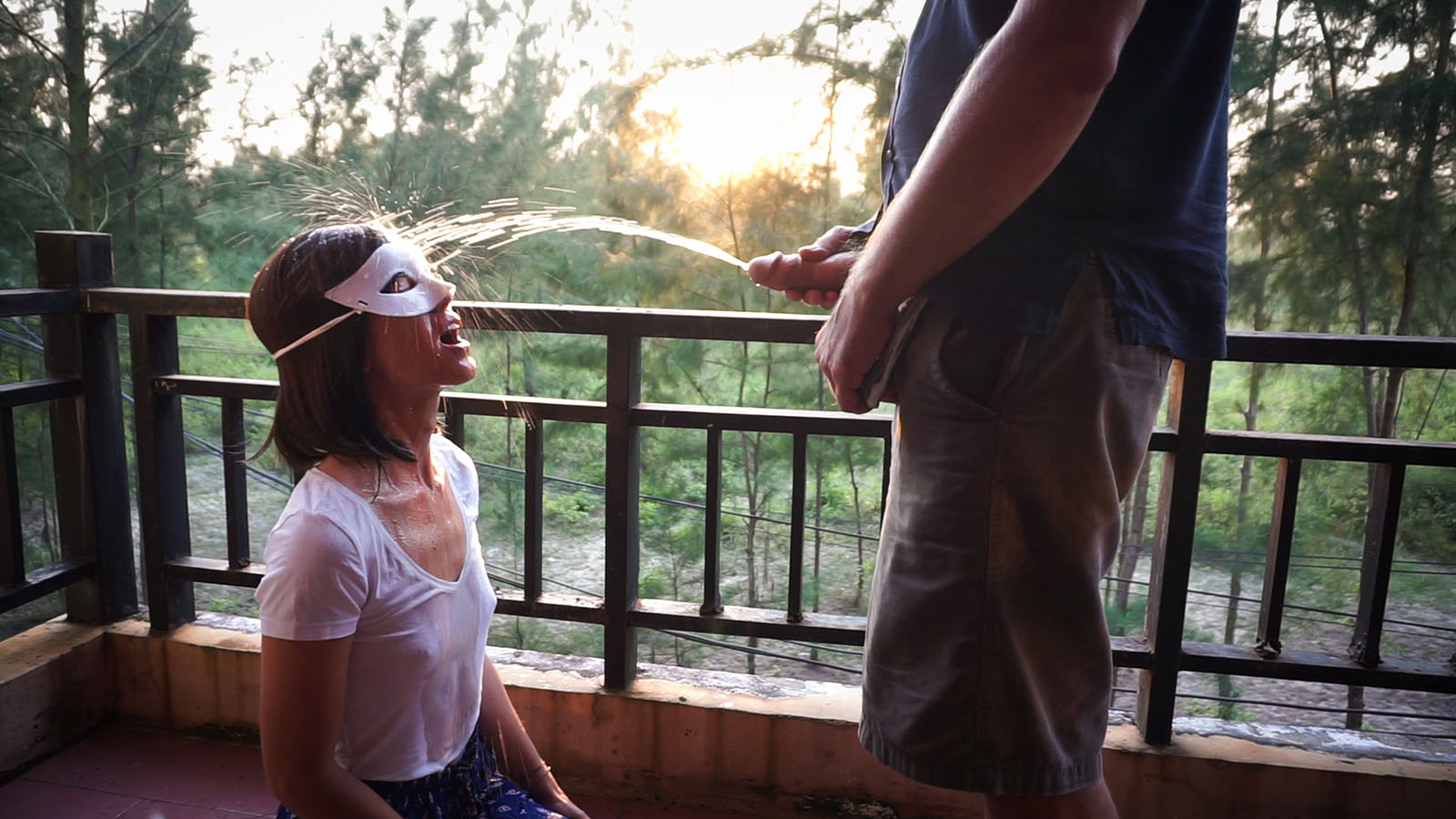 A Sparkling Golden Shower!
12 Mar 2017
A perfect sunset that, through the forest trees, shows the beauty of a very yellow golden shower!
We love to be kissed by a warm sun while we do this most natural, perverted art. Our favorite golden juice acquires the beauty that it deserves. Be enlightened by watching Morgan bathe and drink a golden stream of pure sun-infused urine!
– Morgan xx