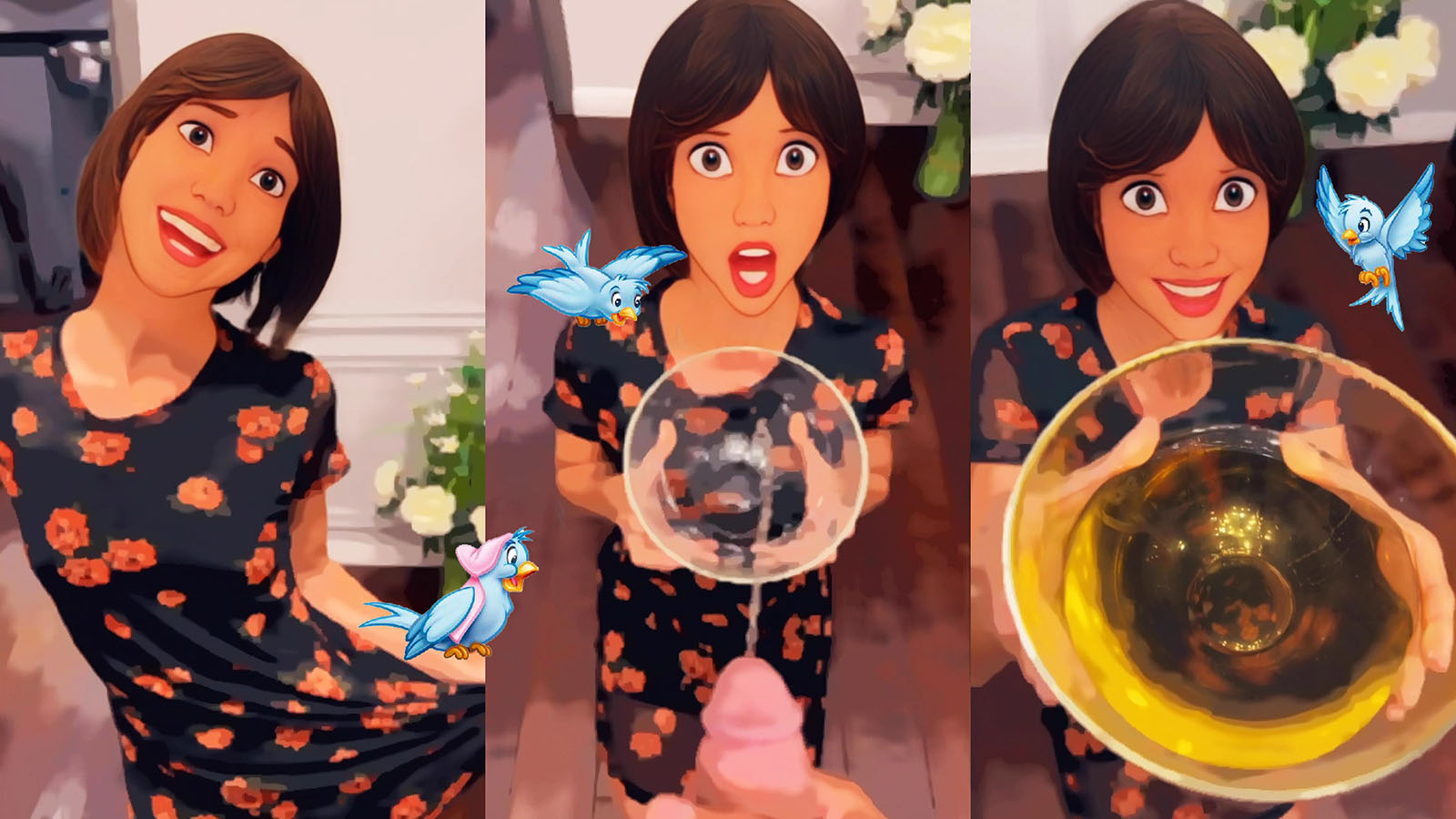 Pee is for Princess
30 Oct 2021
Here's something completely different for our 250th video.
A vertical-format, maskless and animated version of me doing what I do best: singing! And drinking a whole lot of pee 😉
With so little time for shooting since relocating to a new country, why not have some fun with a Cartoon filter? Plus, what a pleasure not to wear the mask for a change! I actually love watching animated porn – anyone else?
We saw in the stats that a full 50% of our members are now viewing our videos on their phones. Does that mean you guys would like to see more videos like this (vertical orientation)? Let us know in the comments!
– Morgan xx