Just discovered your blog and it has instantly become one of my favorites. How often do you pee outside?

a fan
Depends on the weather! We did LOTS of it this summer. Bruce and I really enjoy the freedom that comes with peeing and doing piss games outside… Nothing to clean up afterwards, you can get as messy as you want! We must have done it at least a couple of times a week when it was warm and sunny out. So many good memories :)
A lot of it was not filmed, but we did manage to take the camera out with us on several occasions like for our video Peecnic: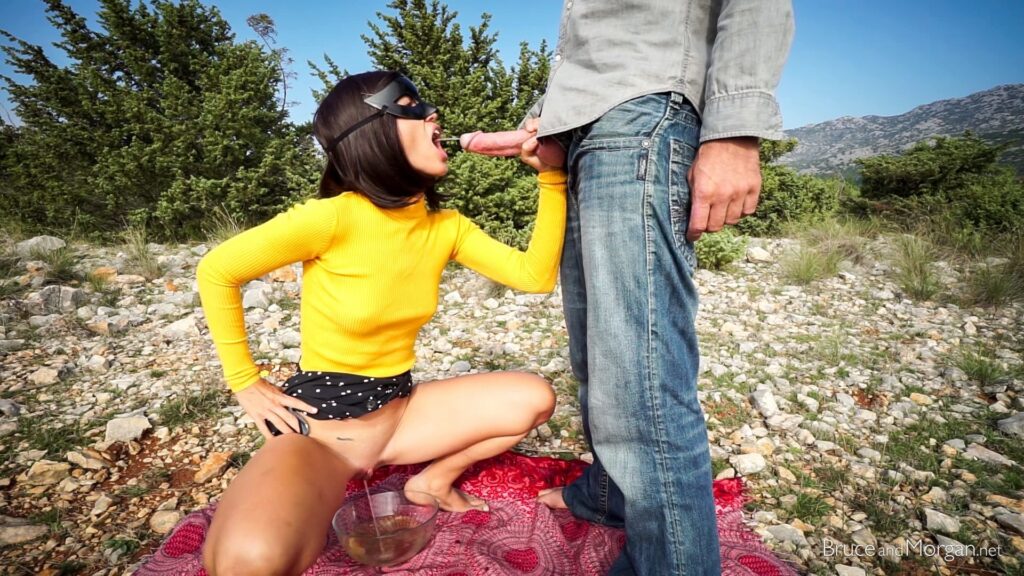 And Morgan Peeing in Public Places: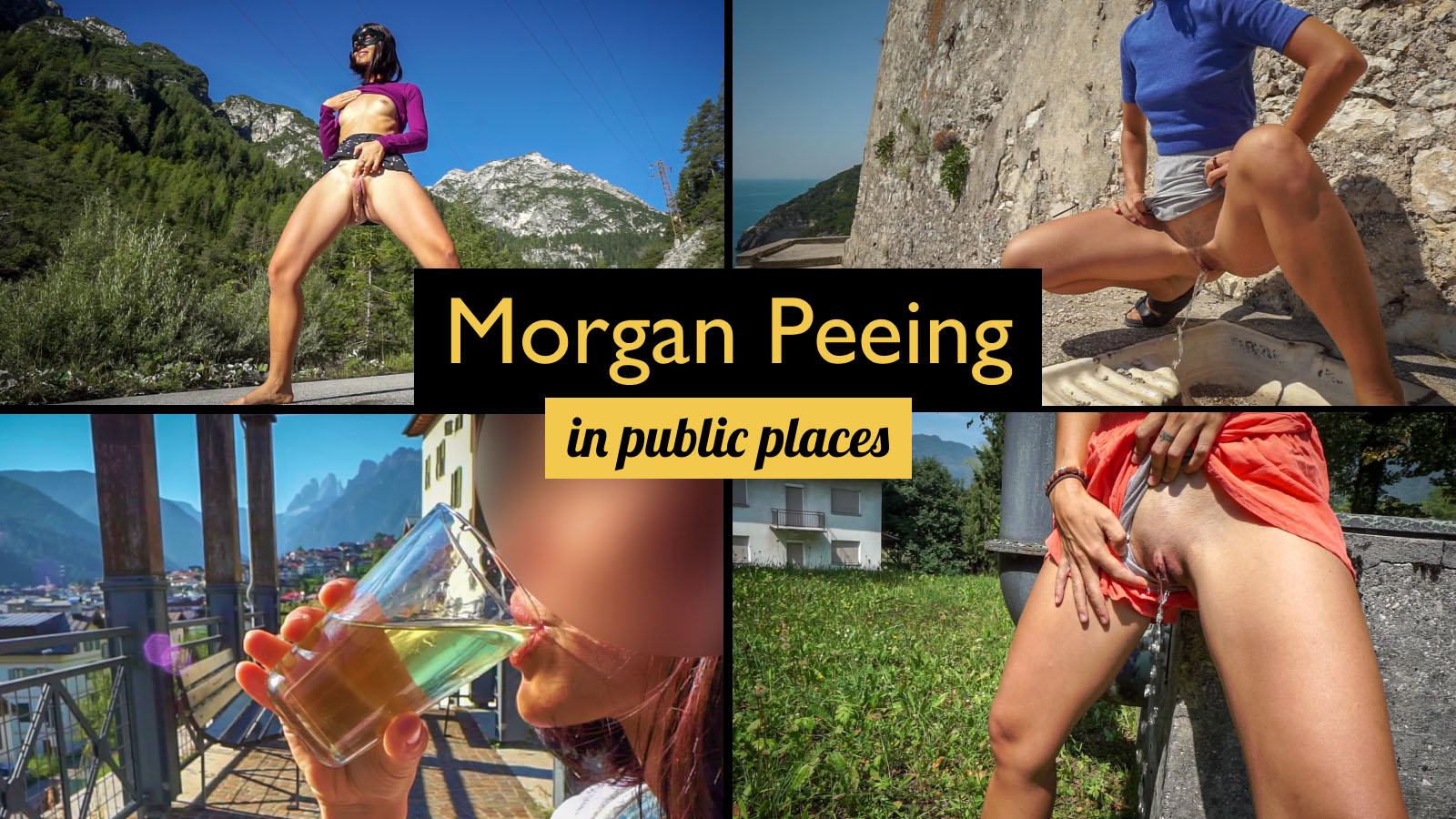 Oh and of course, Sexy Hike! That one got really crazy and we almost got caught by someone driving by: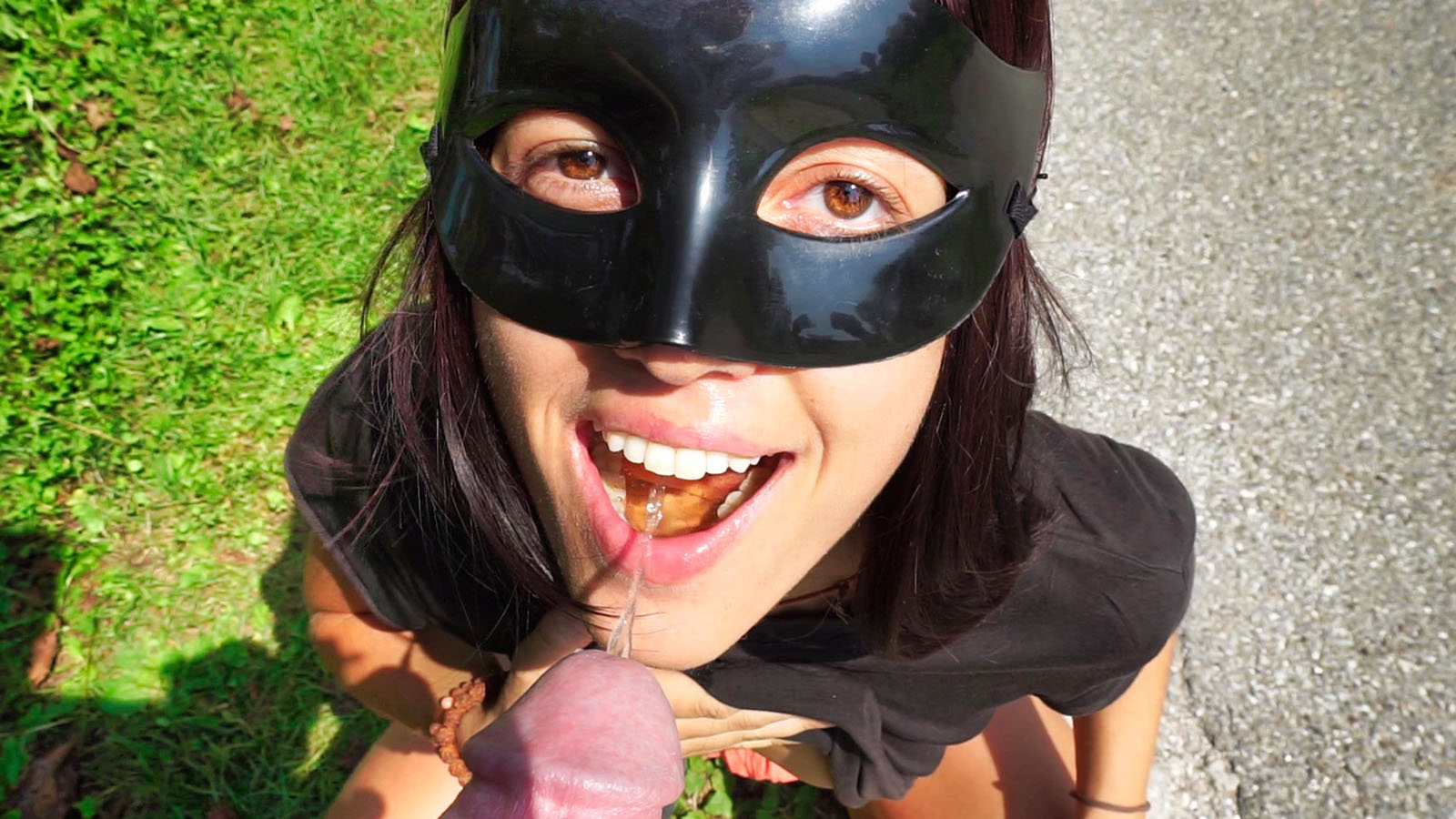 Now it's getting a little cold so we're not doing much peeing outside these days… but fear not, we're already planning new ideas for wet games as soon as we're in a warm place again 🌞🌴💦
Any ideas of things for us to try?
Thanks for your question!
– Morgan xx